My Book Recommendation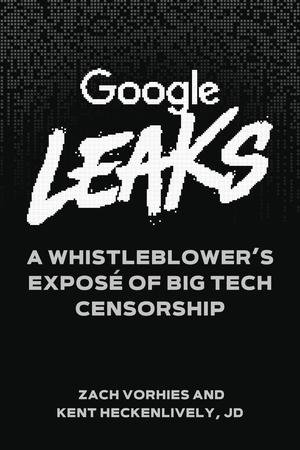 Bestselling author Haig offers a book's worth of apothegms to serve as guides to issues ranging from disquietude to self-acceptance.
Like many collections of this sort—terse snippets of advice, from the everyday to the cosmic—some parts will hit home with surprising insight, some will feel like old hat, and others will come across as disposable or incomprehensible. Years ago, Haig experienced an extended period of suicidal depression, so he comes at many of these topics—pain, hope, self-worth, contentment—from a hard-won perspective. This makes some of the material worthy of a second look, even when it feels runic or contrary to experience. The author's words are instigations, hopeful first steps toward illumination. Most chapters are only a few sentences long, the longest running for three pages. Much is left unsaid and left up to readers to dissect. On being lost, Haig recounts an episode with his father when they got turned around in a forest in France. His father said to him, "If we keep going in a straight line we'll get out of here." He was correct, a bit of wisdom Haig turned to during his depression when he focused on moving forward: "It is important to remember the bottom of the valley never has the clearest view. And that sometimes all you need to do in order to rise up again is to keep moving forward." Many aphorisms sound right, if hardly groundbreaking—e.g., a quick route to happiness is making someone else happy; "No is a good word. It keeps you sane. In an age of overload, no is really yes. It is yes to having space you need to live"; "External events are neutral. They only gain positive or negative value the moment they enter our mind." Haig's fans may enjoy this one, but others should take a pass.
A handful of pearls amid a pile of empty oyster shells.
Pub Date: July 6, 2021
ISBN: 978-0-14-313666-8
Page Count: 272
Great Circle: A novel

Great Circle: A novel This is a story a woman's unenthusiastic life as she strives to break free. Marian Graves is also from a family which has lost their fame. Instead of bitterness, Marian continues to dream for the future and works hard for her stars. Although her life is not easy, she refuses to let the circumstances of her past dictate the fate of her future. This is an American story about independence, shedding your past,

Read More

Klara and the Sun: A novel

The book Klara and the Sun is an emotional story about loss and love. A peculiar girl, Klara who always insists that someone else is always inside of her body finally comes face to face with her real self. It is a masterpiece is that still contemplative and thoughtful as you are being drawn in by the essence of that "someone else."

Read More

The Four Winds: A Novel

The Four Winds: A Novel by Kristen Hannah is a charming yet gritty story of women who remember America's iconic dust storms and have been trying to survive since the nation asks them to. This book is a touching story of survival, resilience, and hope.

Read More
Publisher: Penguin Life
Review Posted Online: May 19, 2021
Kirkus Reviews Issue: June 1, 2021
Did you like this book?